Here at the Small Schools Coalition, we are all about, well, small schools! On more than one occasion, we have waded into the still-somewhat muddy waters of
exactly what number of students in a classroom
constitutes a small learning community. We have also discussed
various methods
of "classroom" education, and the
cultures
that use them.
Like everyone else, we can get set in our daily lives and expectations, we absolutely love it when one of our friends reminds us that small is always relative to situation and need… not to mention the fact that "learning community" can sometimes be defined by education at potentially its most effective level.
In this month's Small Schools Coalition Member's Spotlight, we are excited to introduce you to our friends at Score Academy in Florida!
Get to know Score Academy!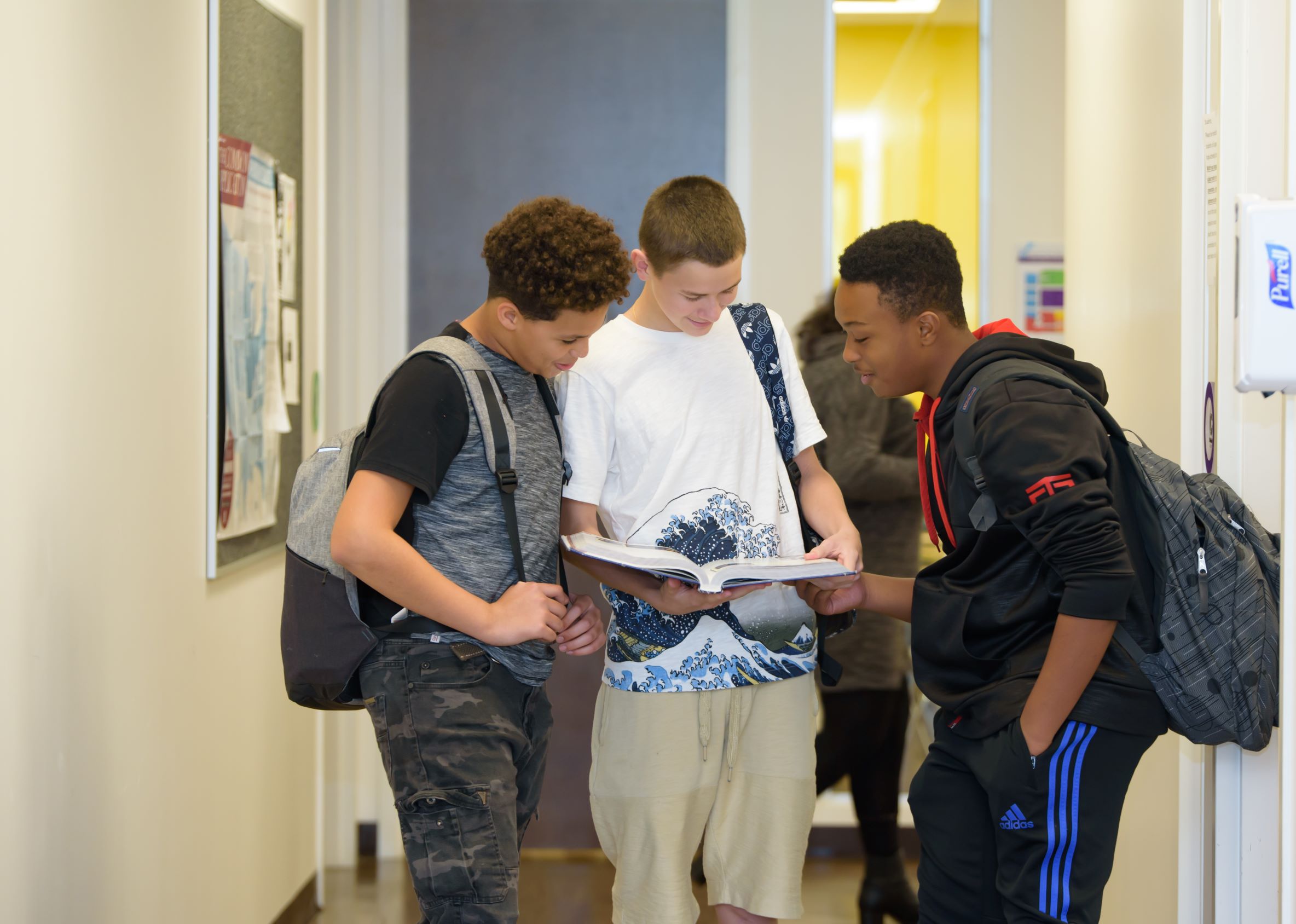 We have been very privileged to talk with the founder of  Score Academy, Judi Rabinovitz. In 1980, Judy took her professional background in the education industry, including with the company that created the SAT exam, and she created a 1-on-1 academic tutoring service. As demand grew, Judi brought other specialized educators onboard.
In 1992, Judi brought Score at the Top to Florida as a 1-on-1 tutoring concept, and then opened her first physical learning center in Vero Beach in 1992. Since then, Score Academy has grown to include multiple physical learning centers specializing in 1-on-1 tutoring and teaching for students of many academic situations, needs and abilities.
Let's take a moment and talk with Judi… and let her share with you why Score Academy is so unique, and why what she provides to students of all backgrounds!
The Score Academy's Curricular Structure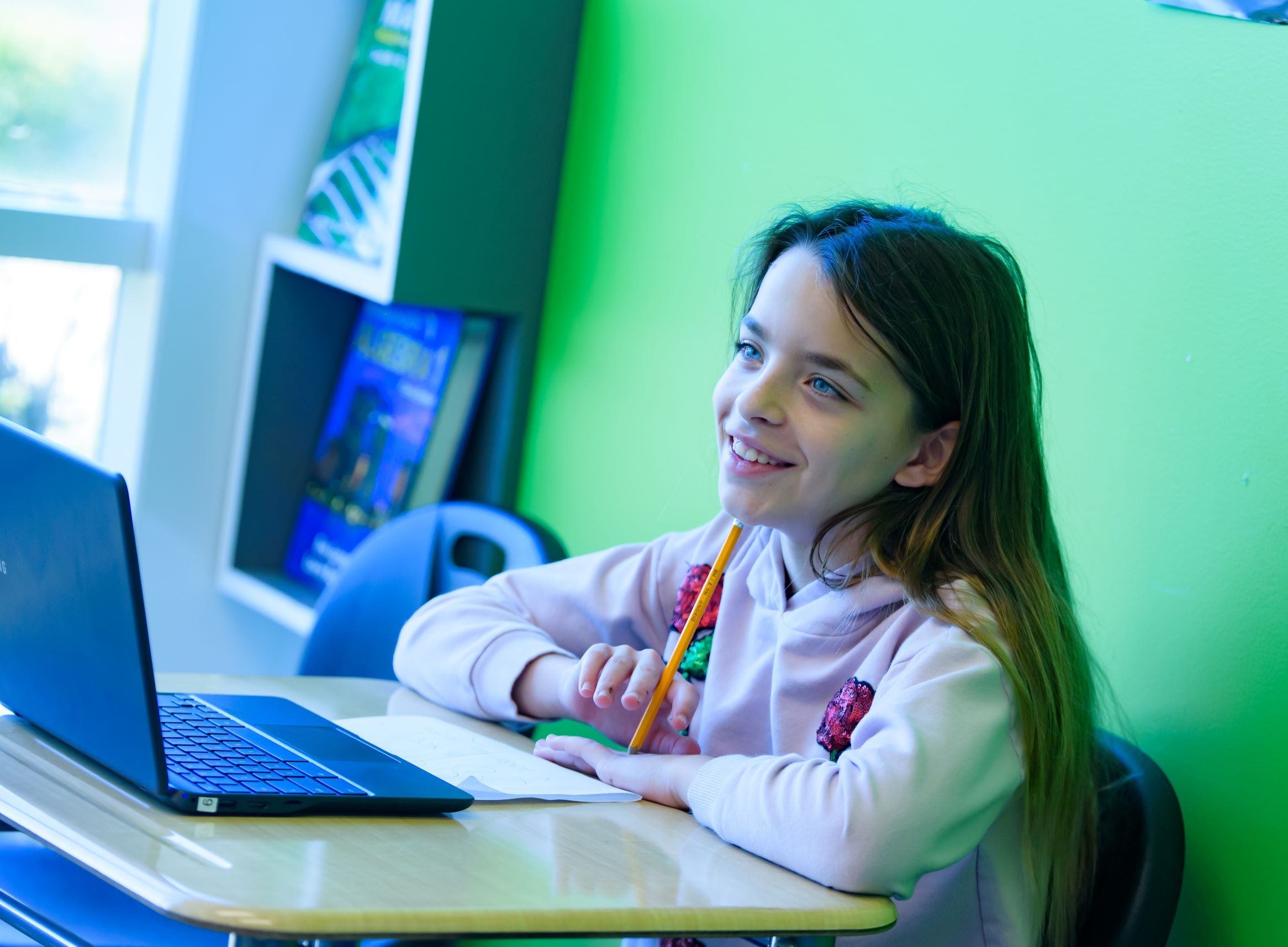 One of the things that fascinated us the most about Score Academy is what it actually does in terms of how its curriculum is structured.
Judi, what can you share about this with our readers?
"Since 2003, we have offered a nationally accredited elementary-, middle-, and high-school education in very small groups or in our signature classroom of two: 1 teacher and 1 student.
We focus on one student at a time, creating an individual education plan and schedule for each student based on academic needs, learning style, and personality.
Amazing! What can you tell us about the student(s) you serve?
We are in a position to accept any student who has the potential to succeed in our environment.
With open enrollment, we accept students on a full- or part-time basis throughout the calendar year, not just at the start of each semester. Students can even opt to take just a single course for credit toward credit recovery or advancement.
Our schools typically attract students from Palm Beach, Broward, and Miami-Dade counties in South Florida – with additional students from around the world who are enrolled virtually. While we serve a diverse range of students, their parents share the common goal of a top-quality education and support services for their children's improved academic performance and self-confidence. Our parents take an active interest in their children's education and appreciate our open communication and collaboration with them to help ensure meeting their goals.
Thank you. Specifically, are there "types" of students Score Academy is geared toward?
Our ideal candidates are students whose parents desire the benefits of the highest level of education with a one-on-one teacher/student connection; students who are between schools; serious athletes, performers, and others with unusual schedules; students who want to accelerate their schooling; students who are seeking a welcoming and supportive environment; and students with specific learning needs. We're ready at any time to support a student's academic success with courses at every level: honors, AP, remedial and so much more.
Score Academy is also approved by the state of Florida to accept the McKay Scholarship for students with learning disabilities as well as other state-funded scholarships. Additionally, the NCAA Eligibility Center accepts our core courses for fulfillment of an athlete's academic eligibility requirements.
The College Board certifies our AP curriculum and teachers on an annual basis. Our schools are approved by the Student and Exchange Visitor Program (SEVIS) to support educational visas for foreign students who will attend our school.
The Proof is in the Staff, Structure and Results!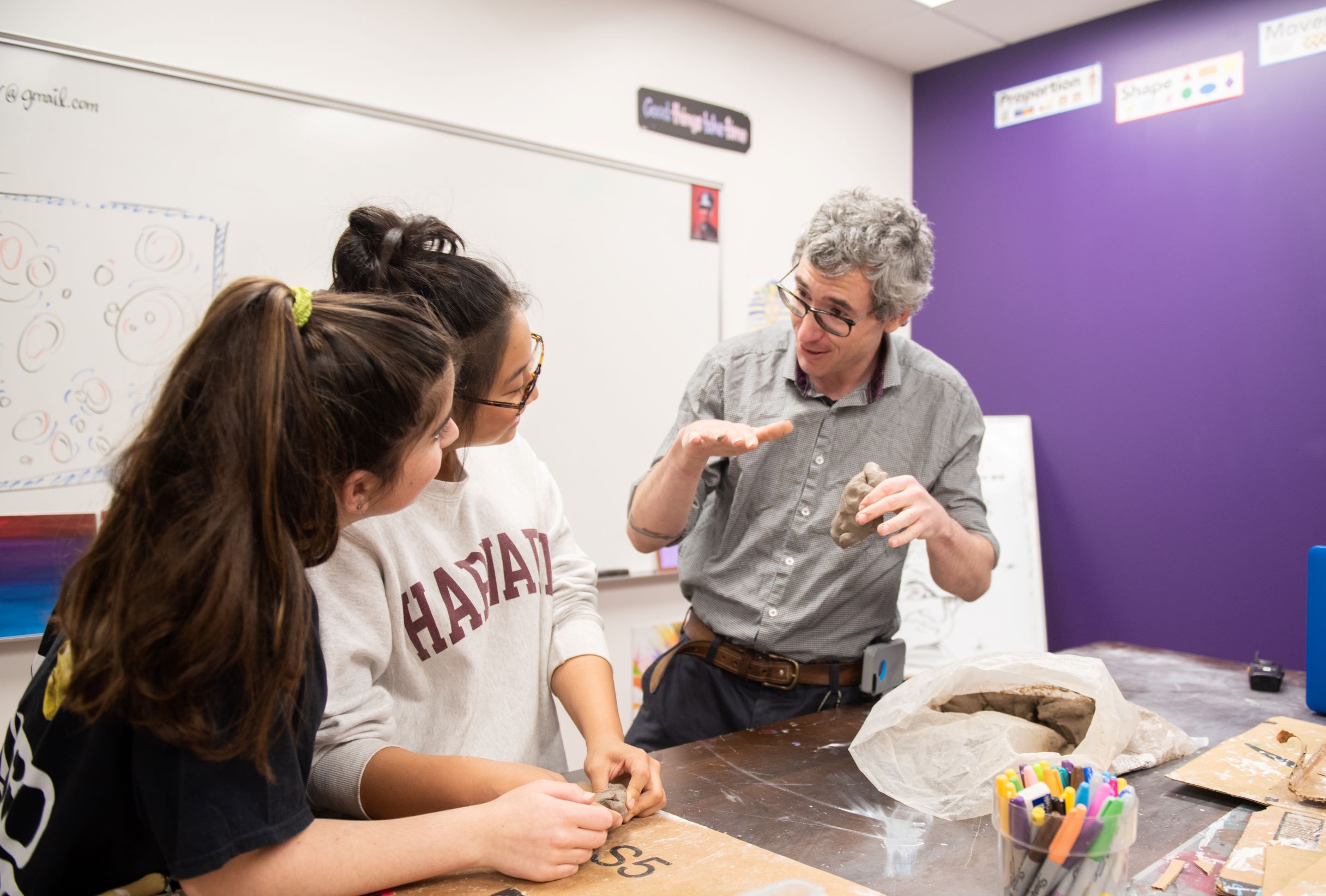 With such highly specialized curricula and such a broad range of learners, it must take a very competent team of educators and support staff to hold this all together:
Judi, what is it like behind the scenes at Score Academy?
Our staff of 125+ engaging teachers are degreed specialists with extensive subject knowledge and teaching experience. They are motivated by a passion for teaching and a desire to help their students succeed.
Because there are numerous private schools in the communities we serve, we continually strive to provide top academic support and client services that are highly responsive. Providing numerous tools and resources to our staff – professional development workshops, peer-to-peer staff mentoring, classroom observation feedback from School Heads, computers, iPads, smartboards, textbooks, high-speed Internet, etc – helps ensure our continuous improvement and ability to well serve our families.
Wow, with all this support and individual engagement, you must have a great number of success stories to share.
I do, but instead I will leave you with the cold facts: Score Academy has graduated almost 200 students since 2009, with our largest graduating class of 49 students in 2019. All but a handful of our graduates have continued their education in 4-year colleges; they have been accepted by more than 100 universities, highlighted by these:
Arizona State, Auburn, Belmont, Drexel, FAU Honors, Fashion Institute, Fordham, FSU, Goucher, Guilford, High Point, Lynn, Loyola Marymount, McGill, Ole' Miss, Palm Beach Atlantic, Palm Beach State, Rhodes, Rollins, Samford, SCAD, Skidmore, Stanford, Stetson, Syracuse, Trinity C, Trinity U, U Arizona, UCF, U Colorado, U Denver, U Florida, U Mass, U Miami, U Penn, USC, U Tampa, UVA, Virginia Tech
Although most students graduate with a college-prep diploma, we also accommodate students in need of a standard or vocational diploma.
Judi, this is all so fantastic! Thank you for taking the time to speak with us, and for sharing your life's work with our friends around the world!
Thank you!"
Join the Small Schools Movement!
Would you like your small learning community showcased in our member spotlight? If you are not yet a member of the Small Schools Coalition, we welcome you to
join us totally free-of-charge
.
If you are already a member, contact us to discuss how we can provide you with the complimentary platform to show the entire world what makes your small school special!