Small Schools Coalition Education Blog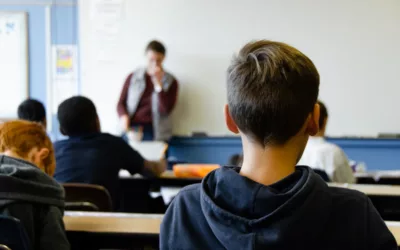 There is historical and empirical evidence suggesting that smaller class sizes, particularly around 12 students or less, can have several benefits. For an area of teaching and learning so impactful, the dearth of research sometimes feels stunning. While few schools...
Click below to join 2,000 other readers following our Fearless Teaching column, created to provide the data and stories you need to show what's "big" about smaller learning communities.