Small Schools Coalition Education Blog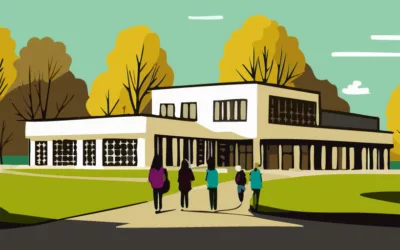 Smaller learning communities are routinely perceived and treated as "less" by virtue of their size when, in fact, they often offer more in essential areas. Two Ignored Facts: Schools and school districts have grown steadily in size for well over 100 years. Since the...
Click below to join 2,000 other readers following our Fearless Teaching column, created to provide the data and stories you need to show what's "big" about smaller learning communities.