Small Schools Coalition Education Blog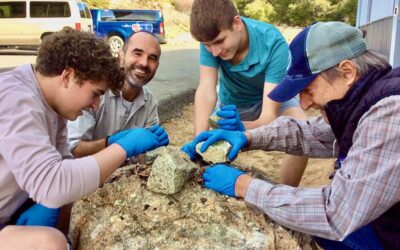 Did you know that growing numbers of students in our country are afraid to express their ideas in the classroom? They will just not speak their mind. This is not because they think they might be wrong. No. It is more because they worry that so many things on their...
Click below to join 2,000 other readers following our Fearless Teaching column, created to provide the data and stories you need to show what's "big" about smaller learning communities.