Small Schools Coalition Education Blog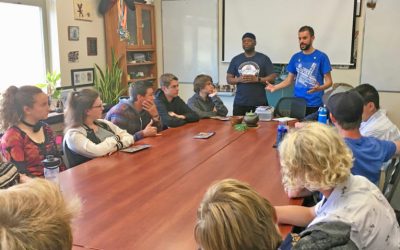 "Once we grow accustomed to the Socratic method of learning, we wonder, how have we drifted so far from the circle? What ever made us think that rows upon rows of desks would be the way to engage and connect?" Socratic Instruction is the oldest, most powerful teaching...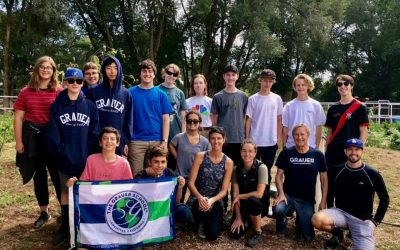 By Stuart Grauer, Ed.D. The Small Schools Coalition and The Grauer School This paper is a review of the costs of small schools (300 or fewer students) as compared to the costs of large consolidated schools (over 700). We kept finding that, with rare exception, when...